February 28, 2020 by Leslie Hulick

'Where can I find scholarships for college?'
Blackhawk Community Credit Union provides college scholarship and educational opportunities to help reduce student loans and build financially sound futures for Wisconsin teens
Sixty-four percent of Wisconsin's 2018 college graduates are in debt for student loans. Many students are asking, 'Where can I find scholarships for college?' 'How can I avoid student loans?' Blackhawk Community Credit Union's 12 state-wide branches offer high school students the opportunity to apply for a college scholarship and pursue careers with less financial burden.
"Receiving Blackhawk's 2019 presidential college scholarship was pivotal in my pursuit of becoming a physical therapist for people with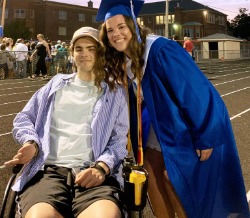 brain and spinal cord injuries," said Adeline Rammer, a former student at Janesville's Craig High School. "I wanted to attend Carroll University's physical therapy (PT) program after seeing how much PT helped my brother who was paralyzed in a diving accident."
This year, Blackhawk will award two $2,000 Glen Lea and the Patrick McGuire Presidential college scholarships, in honor of the credit union's past presidents, and 16 $1,000 college scholarships. All scholarship applicants must first apply to become members.
Blackhawk members under 18 sign up with a parent for access to a checking account, to Blackhawk-owned ATM machines with zero withdrawal fees, available on select Wisconsin college campuses (see our online ATM locator), and to online banking access through a mobile app.
Visit this link to:
Sign up to become a Blackhawk Community Credit Union member

Submit an application by March 13, 2020
Blackhawk also offers a student teller program, internship program and youth apprenticeship program to students interested in gaining financial experience.
Student tellers gain skills for future financial careers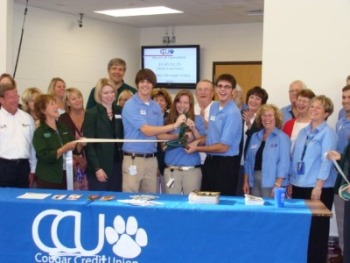 Six students every year are selected to operate as tellers in Blackhawk's Viking and Cougar student branches at Parker High School and Craig High School in Janesville, Wisconsin.
"Most of my friends worked typical, entry-level jobs during college. The student teller program provided me with skills to land a position at a credit union," said Christian Paese, a junior and senior participant of Craig High School's first student teller program.

Tellers teach their classmates the skills they've learned. "Having peers teach peers about financial literacy is effective," said Teresa Riesterer,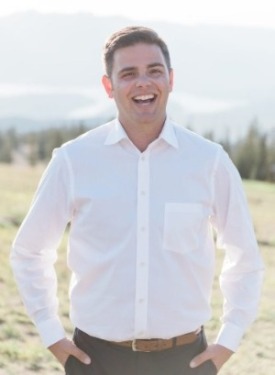 Blackhawk's Milton branch manager and financial literacy coordinator.
Student interns learn the ins and outs of working at a credit union
"The internship program opened doors for me," says Larry Riley, who interned in the marketing department in 2014 and is now a project manager for the credit union.

High school and college-aged children of Blackhawk employees are eligible during the summer months.
Youth apprenticeship program provides on-the-job training
Blackhawk participates in a one- and two-year youth apprenticeship program designed for high school upperclassmen in Delavan, Stoughton, Edgerton, Milton and Beloit. It combines classroom lessons with on-the-job training. Students earn a paycheck and a certificate from the Department of Workforce Development after completing 450 hours.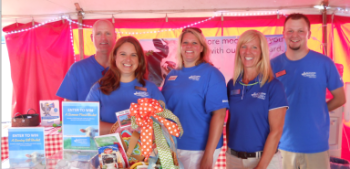 Since 2009, the Blackhawk programs have laid the financial groundwork for 150 high school and college students, with 64 students participating in the internship program, 66 participating in the student teller program, and 20 participating in the youth apprenticeship program.
To Riesterer, the programs' successes are reflected in the futures of the participating students. "Our programs focus on getting students to think about financial wellness so they're prepared for college and the rest of their lives," she said.