Giving back to our communities is who we are
At Blackhawk Community Credit Union, we value building better communities, supporting organizations that lift us all up, and volunteering time to raise funds and change lives. With the support of our members, we can do just that. Our members are passionate about supporting events and groups that contribute the to well-being of all of the communities we serve. We encourage you to join us in bettering our communities. 
Is your organization looking for additional resources to help achieve your mission? We give every request our full attention. Please fill out the Community Donations Request below. 
Our Members Are Proud to Support
There are countless worthwhile causes, and we try hard to spread the love around. Our focus is on organizations that fight hunger, promote affordable housing, support at-risk kids, advocate for animal welfare, and help young people become financially literate. To see who we've supported recently, visit our
Facebook page
and check out our #GivingTuesday posts.
2020 Donations Recap
Each year, with our members support, Blackhawk Community Credit Union donates to organizations and events that will support the overall well-being of our communities.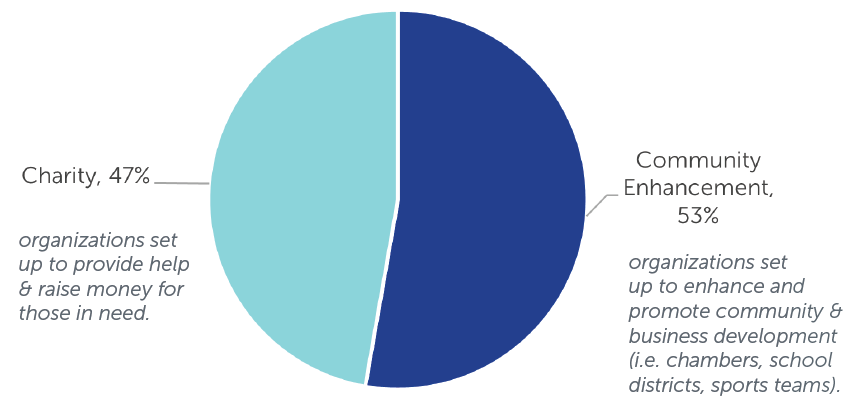 There are so many wonderful organizations we love supporting, but in 2020, we specifically supported
these organizations
.
Community Donations Updates
Read all about our most recent community donations and events on our
news page
, or click a link below to read a new story.