October 23, 2018 by Leslie Hulick
The Janesville
General Motors (GM)
Assembly Plant connected family members across generations in the Rock County area during its near-90 years of operation from 1919 to 2008. Some parents spent their entire adult lives helping to manufacture cars, followed by their children who shared the same commitment.
Gary Nelson, a lifelong Janesville resident, spent 31 years working in the plant and his dad, Ron Nelson, 42 years. Gary's wife Carla, a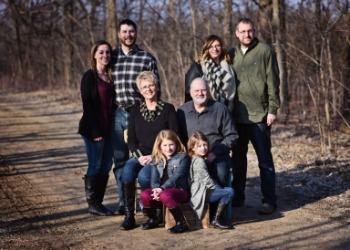 Blackhawk Community Credit Union (BHCCU)
employee, also had family dedicated to GM. Her father, Bernard Fields, came to Janesville from Mauston, Wisconsin at 17 and lied about his age in order to work. He eventually was promoted to management.
Gary recalls his time at GM as the first time a company offered him the ability to withdraw money from a paycheck to put toward savings. "It was the only way to save, buy a home to raise a family, own a car and put children through college. My son is now an engineer at
J.M. Grimstad Inc.
after graduating from the
Milwaukee School of Engineering
. My daughter graduated radiography school and works as an MRI technologist for Mercy Health in Janesville," said Nelson.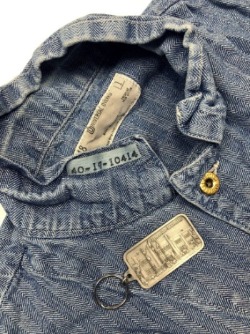 GM served as a place for teamwork, satisfaction, and stability in the Janesville community. It provided financial means and purpose to families raising children to have meaningful lives.
Today, nearly 10 years after the plant closed, our team is helping preserve that sentiment with the Legacy Center featuring items from the plant like Gary's uniform.
The 10,000 square-foot Legacy Center will be part of a larger 130,000 square-foot, four-story headquarters that will be home to 200 employees and could add up to $250,000 annually from area tourism. It will include a new branch of the credit union, restaurants, a wellness center and a partnership with
University of Wisconsin-Whitewater
. Additional space is anticipated to include: law offices; retail; daycare; and 12 condominiums.